Reliable, Accurate & Practicable
Reddi & Co is committed to providing quality value legal service to its clients. Our aim is to provide a reliable, accurate and practicable legal service to all clients. In providing legal service, we are dedicated to observing confidentiality, to being committed to our clients' interests and to effectively communicate with our clients.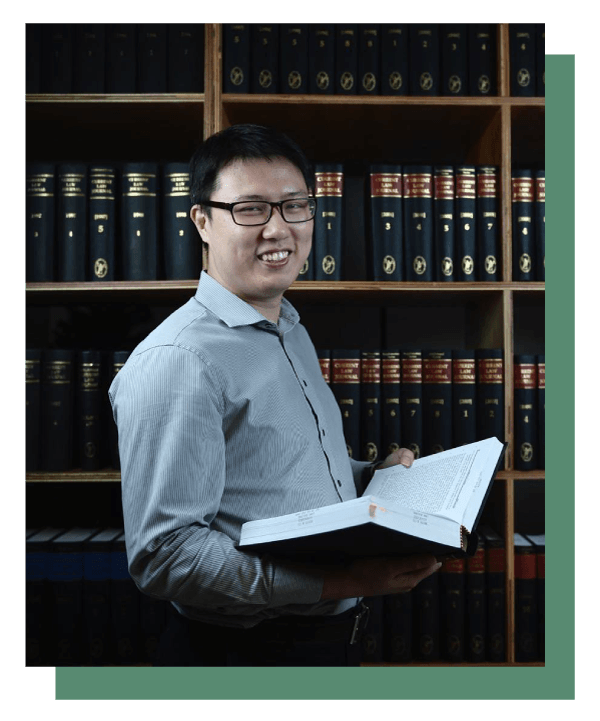 What We Do
Reddi & Co is a civil law firm that deals with a broad spectrum of fields such as corporate, capital markets, conveyancing, banking, civil litigation, shipping, industrial, estate and tort.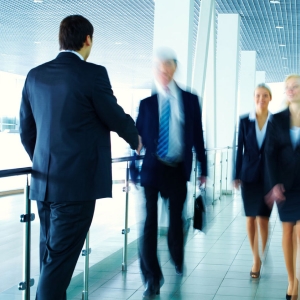 Corporate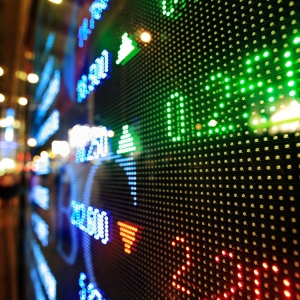 Capital Markets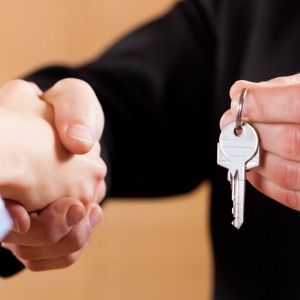 Conveyancing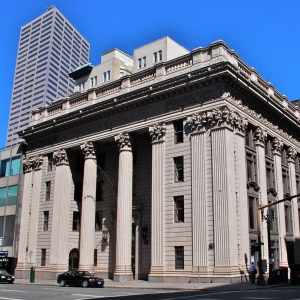 Banking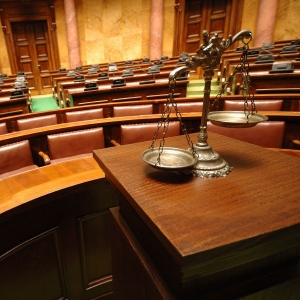 Civil Litigation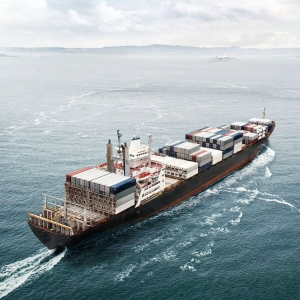 Shipping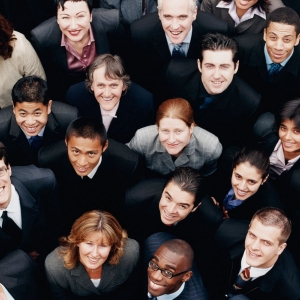 Industrial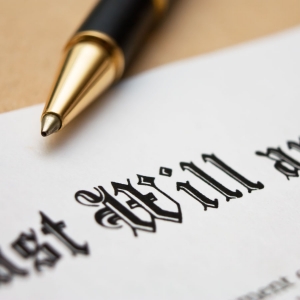 Estate