Founded In 1950s
One of the first firms to be established in Sarawak in the 1950s, Messrs. Reddi & Co. continues to be a leading law firm in Sarawak today, providing an extensive range of legal services to local and international corporations with business interests across Malaysia and in particular Sarawak.
Our firm considers its main strengths to be in its knowledge, in terms of our team of dedicated professionals and our knowledge resources. Within Sarawak, our lawyers' collective experiences are unparalleled in both breadth and depth. We are ranked as a Tier 1 firm in Sabah & Sarawak in the 2023 edition of Legal 500 Asia-Pacific (a guide to Asia Pacific's Commercial Law Firms) and has been consistently acknowledged since 2001. The editorial further notes our expertise in a broad range of areas including building and construction, oil and gas, banking and finance as well as land matters. Additionally, our experience also notably extends to general, specialist as well as high-profile civil litigation.
Our firm and one of our partners have also been ranked in the Chambers Asia-Pacific 2023 guide, with particular mention of our Corporate/Commercial Department having received "Band 1" status, the highest ranking from among 6 Bands.
Apart from an extensive network of law firms within Sarawak, we maintain a standing relationship with numerous established legal firms outside Sarawak in Kuala Lumpur, Singapore, Kota Kinabalu, and elsewhere in Asia Pacific to meet our clients' cross border interests.
The firm's premises is housed in a four-storey building along Jalan Datuk Abang Abdul Rahim. All our lawyers (currently thirteen) are based at this office, making it one of the largest number of lawyers within a single office in Sarawak.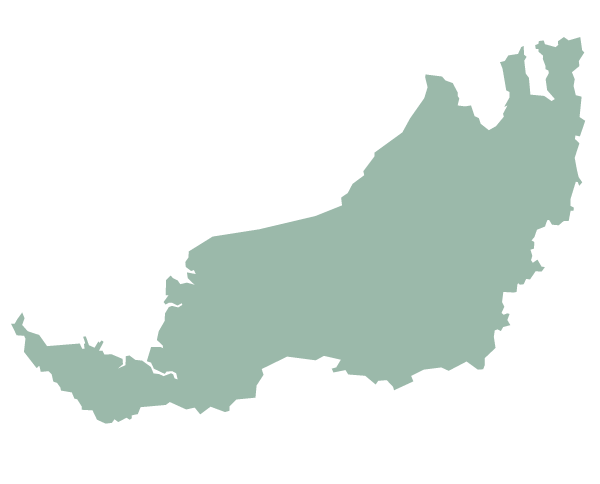 Reddi & Co Is One Of The First Firms To Be Established In Sarawak